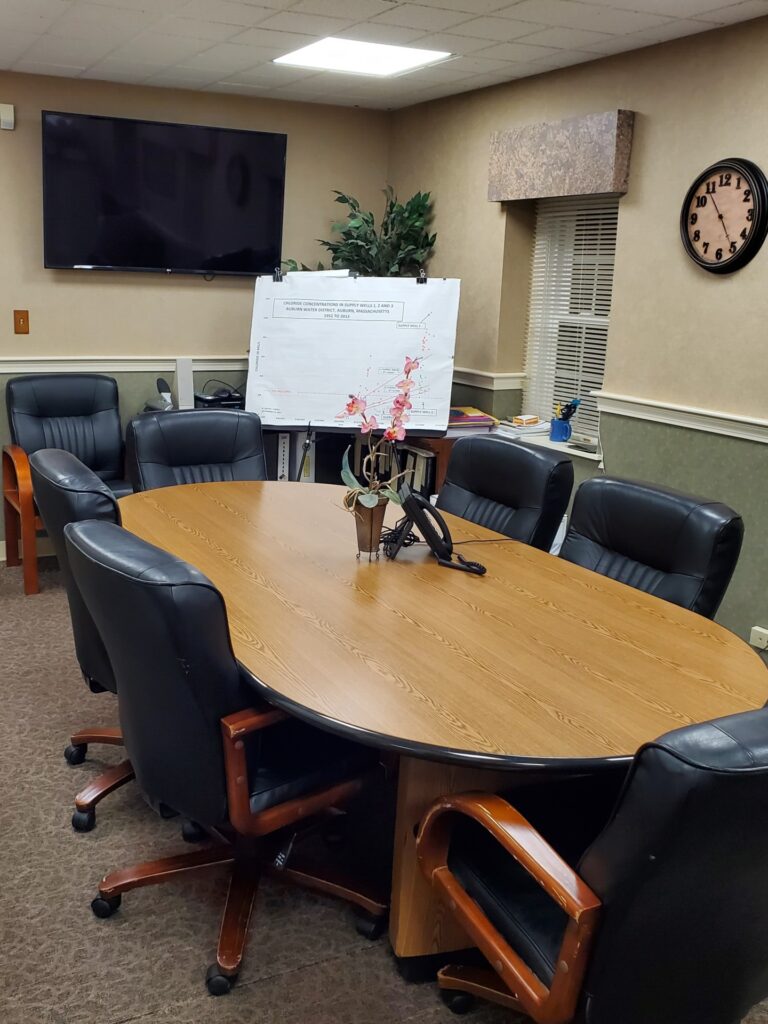 Auburn Board of Water Commissioners
The Auburn Board of Water Commissioners is responsible for establishing policy for the Auburn Water District. The three Water Commissioners are elected by district ratepayers to three-year terms on a staggered basis.
Meetings generally take place at 9:00AM on the third Wednesday of the month in the conference room of District office, located at 75 Church Street.
All meetings are open to the public. Agendas for the Commissioner's meetings are posted below. Copies of finalized minutes are available at the District office.